New for the 2020 season, Monarchs are pleased to introduce EMTV:Live!
EMTV:Live will broadcast every match live from Armadale Stadium in glorious High Definition to any internet connected computer, tablet or smartphone in the world, outside a 50 mile radius of the stadium.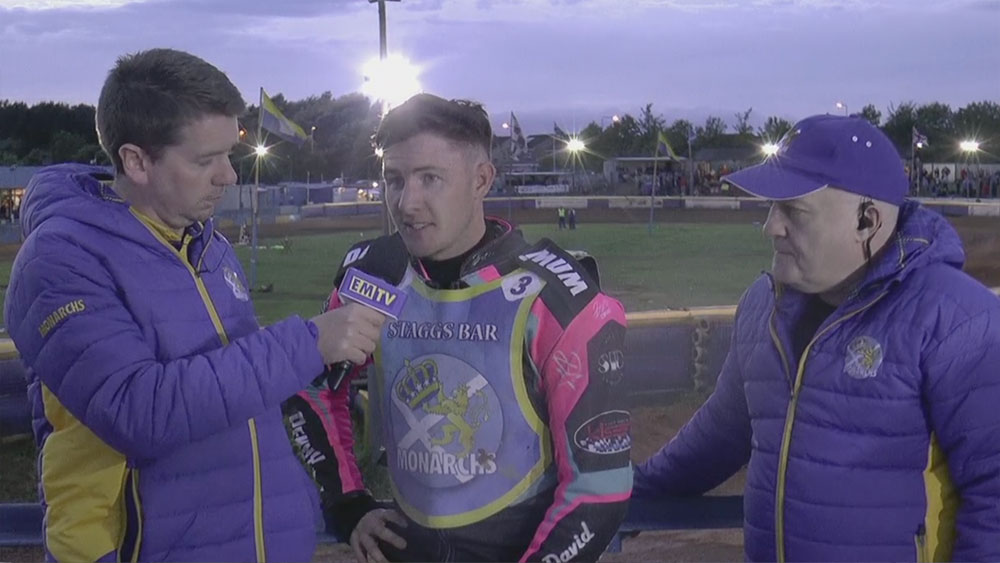 Each broadcast includes all the Monarchs races and interviews, plus some behind the scenes access, expertly introduced by presenting duo John McGillivray and Liam Rudden.
---
Home supporters on holiday?
You can now follow the Monarchs as if you were in the stadium! Just connect to a convenient Wi-Fi connection or use your mobile data to watch via the official Monarchs website.
Away team supporters?
If you can't make the journey north to Scotland, you can now follow your team's progress and not miss a close first bend, pass on the line or a near miss down the backstraight.
International Monarchs supporter?
There's never been a better time to be an international supporter! You can now follow the team as if you were in the country. Plus, you can buy a Season Pass to get access to every broadcast.
Speedway fan?
EMTV:Live is open to every speedway fan. If you're looking for your speedway fix, you can get involved and watch the live stream as well.
---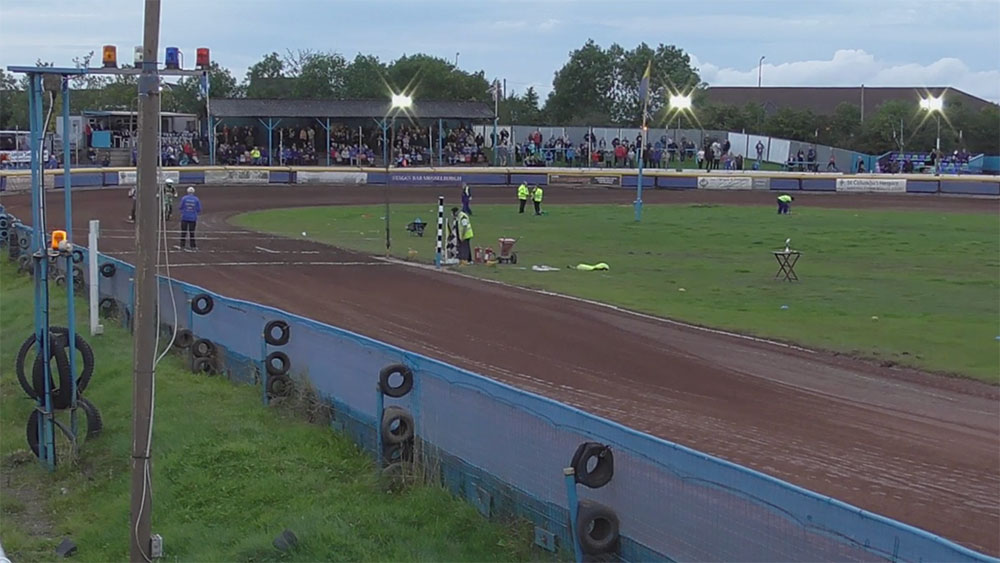 Each individual match stream is available to buy at any time in the lead up to the match starting and after the match has started.
As part of your purchase, you'll be able to log back in to the website after the match and re-watch the stream just as it was broadcast.
EMTV:Live is accessible using your Gold Membership, Blue Reward Card or Monarchs Online Ticketing log in, or you can register at any time ahead of the broadcast.
Access to EMTV:Live will open in the lead up to the 2020 season starting. Check back soon for more details!