What the fork are you having for dinner?
Monarchs are proud to announce a brand new team sponsor partnership with What The Fork for the 2020 season.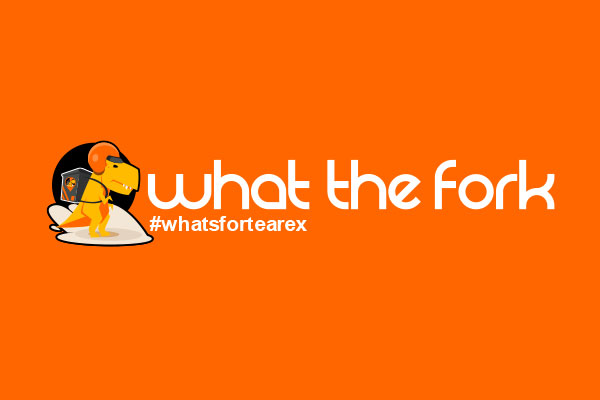 What The Fork is a new, socially responsible, online ordering platform that has been created to support local takeaways, restaurants and cafes by allowing them to take control of their online customers. The beta What The Fork App is launching in Edinburgh this March, where it will be available to download for free from the app store. It will host a variety of local restaurants and takeaways, from Italian, to Chinese, to Fish & Chips, there will be something for everyone!
What The Fork challenges the dominance of other large, well known food and delivery apps with it's unique capped commission feature. The Founders at What The Fork noticed there were too many small businesses struggling under the strain of other ordering platforms, taking large commissions and offering very little support, so decided to give them back control of their online sales and customers. What The Fork offer a unique cost effective ordering platform suited to them, as well as marketing support, sales advice and a friendly customer service.
Along with their capped commissions, What The Fork donate a percentage of their revenue to a charity very close to their hearts called The Cookie Jar Foundation, which allows them to support your local community through a variety of different projects.
The family-run business want their customers to thrive, not just survive!
So don't just eat, enjoy!