The Monarchs Fans Trust was created by supporters to help ensure the continued survival of the Edinburgh Monarchs Speedway Team through the provision of funding to the Club on an on-going basis. The business of the Trust is to be conducted for the benefit of the Club and not for the profit of its Members.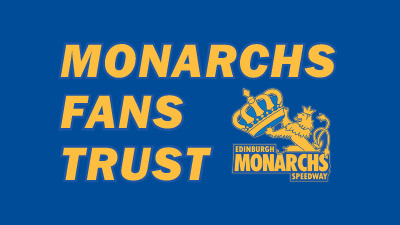 Raising funds for the Club to ensure the survival of the Club and of speedway in the area and to help the Club prosper through the provision of support and assistance (both financial and otherwise).
Being a democratic and representative voice of the supporters of the Club and strengthening the bonds between the Club and the communities which it serves;
Operating democratically, fairly, sustainably, transparently and with financial responsibility;
Being a positive, inclusive and representative organisation, open and accessible to all supporters of the Club regardless of their age, income, ethnicity, gender, disability, sexuality or religious or moral belief.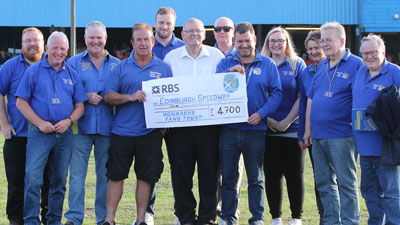 East Fundraising is an extremely easy way to help the Monarchs Fans Trust raise funds. All you need to do is activate a donation before you shop online
With over 3,600 retailers, including well known retailers such as Amazon, Argos, John Lewis, ASOS, Booking.com, eBay and M&S, you could help raise funds just by ordering online as you normally would.
Watch the short video below to learn about Easy Fundraising and head over to their website to get started.