New for 2020, Monarchs are pleased to introduce a brand new package tailored towards small to medium sized businesses who want to associate with the Club and increase their exposure in the local area.
The Platinum Business Club package includes benefits valued at over £2,500, but you can join now for £2,000.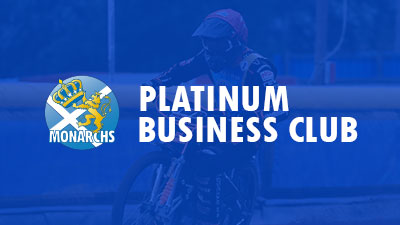 The Monarchs Business Club package includes:
Affiliation with the Platinum Business Club
Listed as a Platinum Business Club member on the Monarchs official website
Announcement of membership across Monarchs social media platforms
Two trackside advertising banners
Additional advertising banner placed prominently within stadium
Half page match magazine advert
Heat sponsorship with PA announcements at every Monarchs fixture
Evening in Monarchs Hospitality for 25 guests
Two Gold+ Memberships including admission to every Monarchs fixture OR 40 individual match tickets
Invitation for two to the Platinum Business Club members event in hospitality
Your Monarchs Platinum Business Club membership tailored to the exact needs of your business
Benefit from being an important part of the Monarchs family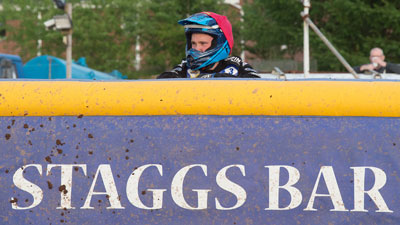 If you're interested in joining the Platinum Business Club for the 2020 season, please get in touch with us by emailing info@edinburghmonarchs.co.uk or call 01501 734 404.
The package you take can be customised and tailored to your business, just get in touch to see what we can offer!